Your local, accredited private Geelong mental health clinic
If you're looking for mental health care or support for addiction recovery, help is available at The Geelong Clinic.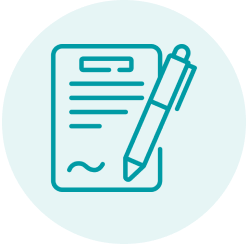 Rapid admission
We generally have availability and can admit within 7 days of your consultation if you're eligible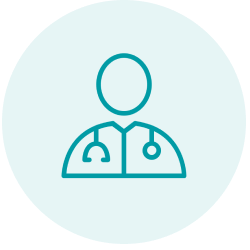 Experienced psychiatrists
You'll be under the care of the same experience specialist psychiatrist during your time with us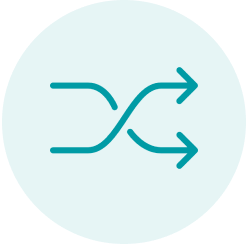 Dual diagnosis
We welcome people living with a mental health condition and an addiction disorder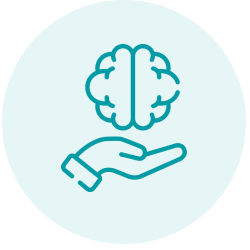 24+ years experience
We've been supporting our community with dedicated psychiatric care since 1998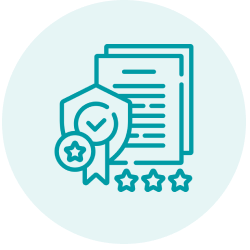 Accredited
We're a fully accredited and regulated private mental health facility
---
Programs
---
Getting the right support is a vital step on your journey to recovery.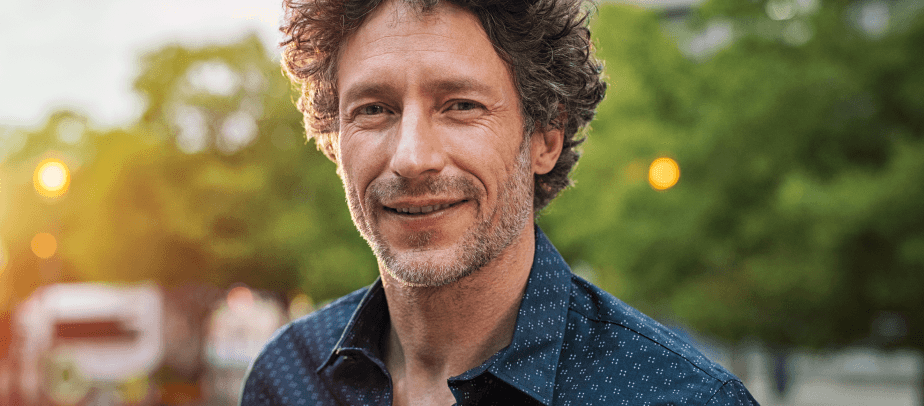 At The Geelong Clinic, our team is committed to helping you reach your goals – in a safe, supportive and welcoming environment.
We offer a range of inpatient and day programs, tailored to your needs. We generally have beds available in our comfortable, renovated facility. If you're accepted for admission you can usually start your treatment within a week.
As a private mental health facility, you'll be under the care of the same accredited psychiatrist during your program. You'll also be supported by a team of health professionals who are dedicated to assisting people experiencing mental health and substance use disorders.
The Geelong Clinic is a fully accredited private Psychiatric Hospital under ACHS National Safety and Quality Health Service Standards.
We've been recognised for providing dedicated psychiatric care to the Geelong community and beyond since 1998.
If you don't have private health insurance talk to us about self-funding your program.