Join our growing team
After years of development, and consultation with psychiatrists like you, The Geelong Clinic's expansion is complete.
Having almost doubled our capacity to support patients who need mental health support and treatment closer to home, we are inviting you to join us.
Facilities that'll help you grow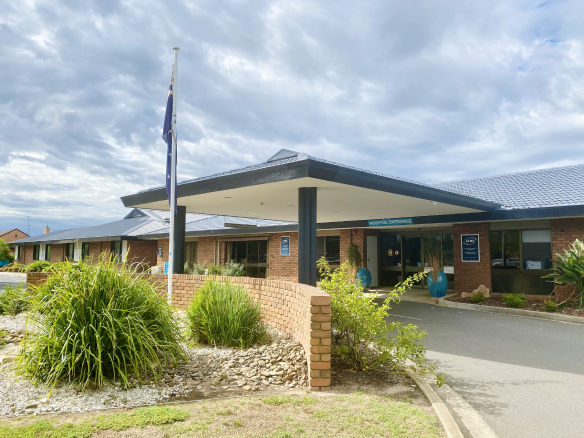 About TGC

The Geelong Clinic offers a 73 bed inpatient facility, space for a breadth of inpatient and day programs, outreach services, outpatient care, ECT and TMS suites and the opportunity for you to grow professionally as you develop your own ideas.

Location
Located on the fringe of Geelong's CBD, we've created a modern facility that can accommodate an extraordinary range of specialised services and consultations, with potential for your own consulting room so you'll never shuffle between appointments again.
---
Yes, I'd like to download the e-book Preparing for Private Practice. The Essentials for Psychiatrists.
If you have been thinking about setting up a private practice, this simple guide will provide you with the essential steps you need to consider:
Establishing your schedule for work-life balance
Generating referrals and promoting your services
Fee structure, billing and administrative support
Opportunities for professional development and academic partnerships
For a confidential discussion, please contact the General Manager, Janine Haigh, during business hours on (03) 5240 0700​​​​​​​
---
Supporting your clinical practice
At The Geelong Clinic, we provide our team of specialist psychiatrists with the support that they need to establish
and maintain their private practice including:
Full administrative support

Support of a multidisciplinary team including clinical reviews and two medical directors

Established referral pathways supported by an intake service

Ongoing professional development and support from senior clinicians
Life changing treatments
You'll join our strong team of psychiatrists, psychologists, social workers, occupational therapists, nurses and exercise physiologists. You'll have access to TMS, ECT, EMDR, access to a breadth of Inpatient and Day Programs, Outreach Services, consultations with multi-disciplinary teams and so much more.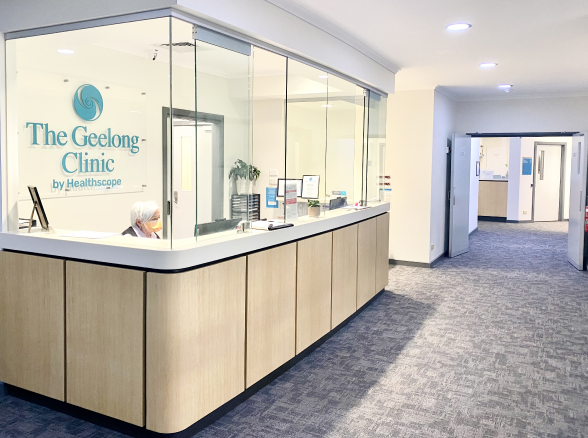 Fostering ongoing professional development
Led by a world-authority in psychiatry research, Professor Michael Berk, our Professorial Unit provides you with the opportunity to:
Join weekly ward rounds led by Professor Berk
Seek peer support including a personalised mentoring program
Access academic forums undertake investigator-led clinical research

Flexibility
This is a wonderful opportunity to either enter private practice or transition an existing practice to our facility. You will have the flexibility to consult on a part time or full time basis while working in a supportive and inspiring culture. You can select from our large pool of referrals to develop a practice that best suits you.